digital drum kit all dual zone with mesh heads 10S-8-8-10-8K, 10HH-12C-14R
3 tom (2-zone, mesh head)
1 snare (2-zone, mesh head)
1 crash (2-zone) with choke
1 ride (3-zone, bell/bow/edge) with choke
1 hi-hat (2-zone)
1 hh control (continuous type)
1 kick trigger (mesh head)
expandability: 1 tom; 1 crash
display: backlit lcd
polyphony: 64 (max)
trigger para:
sensitivity; threshold; head-rim adjust;
cross stick level; curve; crosstalk;
retrigger cancel; splash sensitivity; hh close point
drum kits: 50 preset; 49 user
ikit: 5
voices: 650 + 17 hi-hat; user (15m max
record: midi; audio
songs: 100 preset; 10 user
metronome:
click voice; volume; time signature; interval select
tempo: 30 – 280
?external driver: usb (64g max)
dimensions lwh (mm): 1420 x 610 x 1170
weight (kgs): 28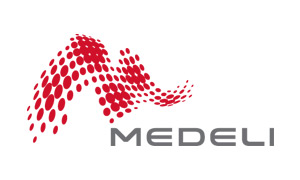 Brand Trust
We know, understand and serve you, the user.
Brand Offer
We offer durable, enjoyable products at a reasonable price.
Brand Ambition
We want to break barriers and use technology meaningfully.
Brand personality
We are honest, engaged and inspiring.