power supply 15v 2500mA (all DP home pianos and AKX10)
for these MEDELI products:
DP260 + DP280K
DP330
AKX10
DP460
DP650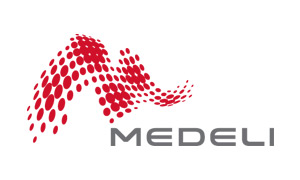 Brand Trust
We know, understand and serve you, the user.
Brand Offer
We offer durable, enjoyable products at a reasonable price.
Brand Ambition
We want to break barriers and use technology meaningfully.
Brand personality
We are honest, engaged and inspiring.